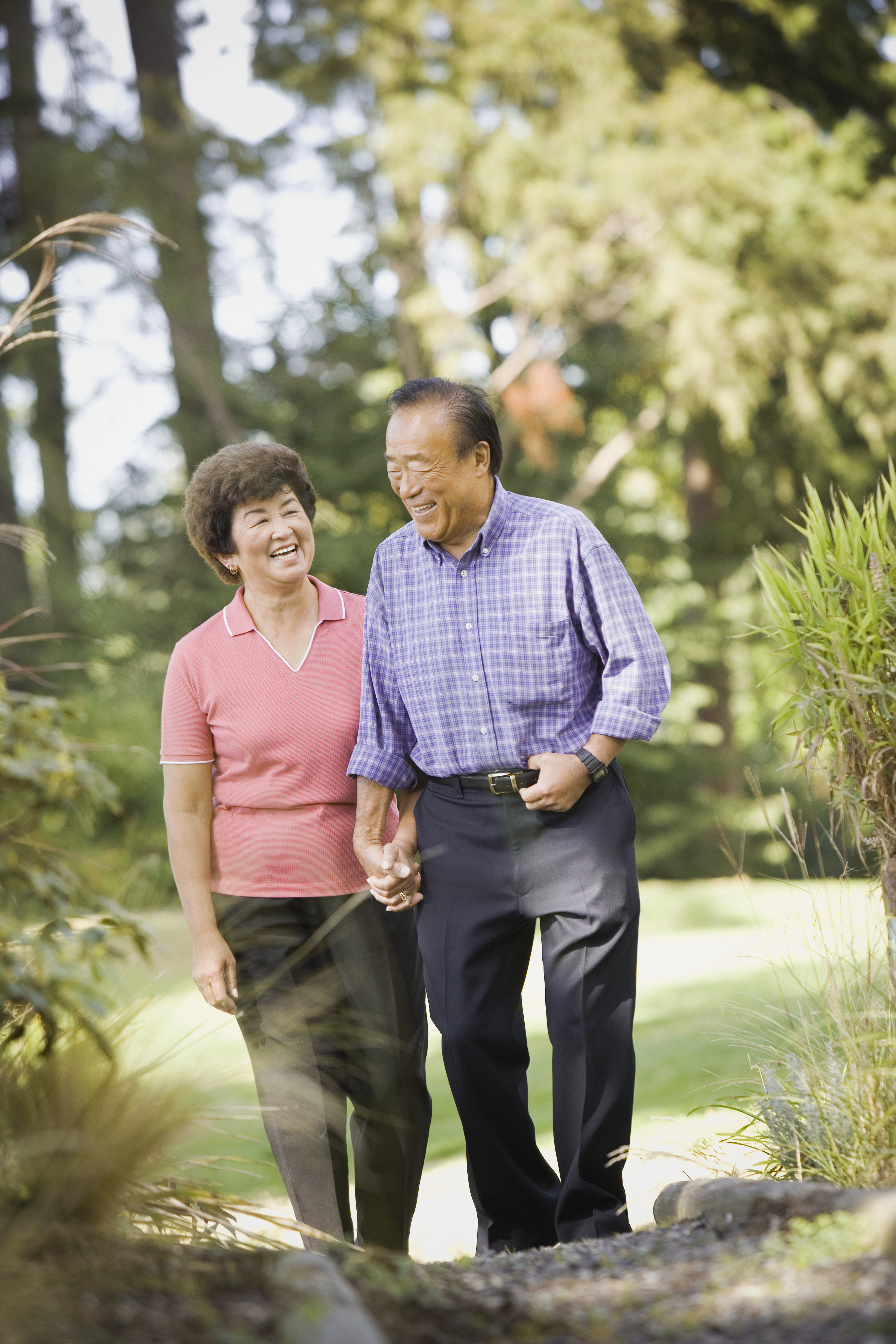 Permanent Life Insurance can provide wealth protection that becomes especially attractive after clients have maxed out both their registered retirement savings plans (RRSP) and tax-free savings accounts (TFSAs) with money to spare which can pay for the ongoing premium. When considering your potential future tax liability, compare it to the effect that inflation may have on the life insurance's future lowered buying power.
Special Estate Planning Solutions When your estate will face a large tax bill, or you desire to leave a large sum of money to an heir or a charity, there are life insurance solutions. The tax-free death benefit can solve estate-related problems such as paying an estate's tax liability on capital gains. As you approach retirement, accumulated taxable capital gains on assets will face a looming tax bill, such as, on; a cottage, a business, equity fund holdings, or a stock portfolio. Life insurance that continues for a lifetime, such as Term to age 100 or Whole Life (Permanent Life Insurance)—can help pay the income tax due in your estate.
Some uses for permanent insurance include but are not limited to:
Pay off large business debts that may be left as an ongoing liability, weighing on a surviving spouse's financial security.
Assisting an heir who will need a large sum of capital invested in providing a lifetime income from a trust fund. This is often the case with disabled children who may have special needs which can be expensive over a lifetime.
This works well when you want to leave a significant sum of money to a charity of your choice.
Transfer large sums of wealth in a controlled manner using life insurance beneficiary directives which can circumvent probate.
Funds pass discretely to named beneficiaries without notification to others when you desire privacy in your estate outside of your will. 
Pay tax liabilities associated with:
a second family cottage or residence, allowing the real estate asset to remain in the family.
pay tax liabilities for any illiquid asset you want to keep within the family such as a fine art collection.
pay taxes on remaining RRSPs or RRIFs, as these funds are fully taxable to the estate where there is no surviving spouse or dependent child to transfer to on a tax-deferred basis.